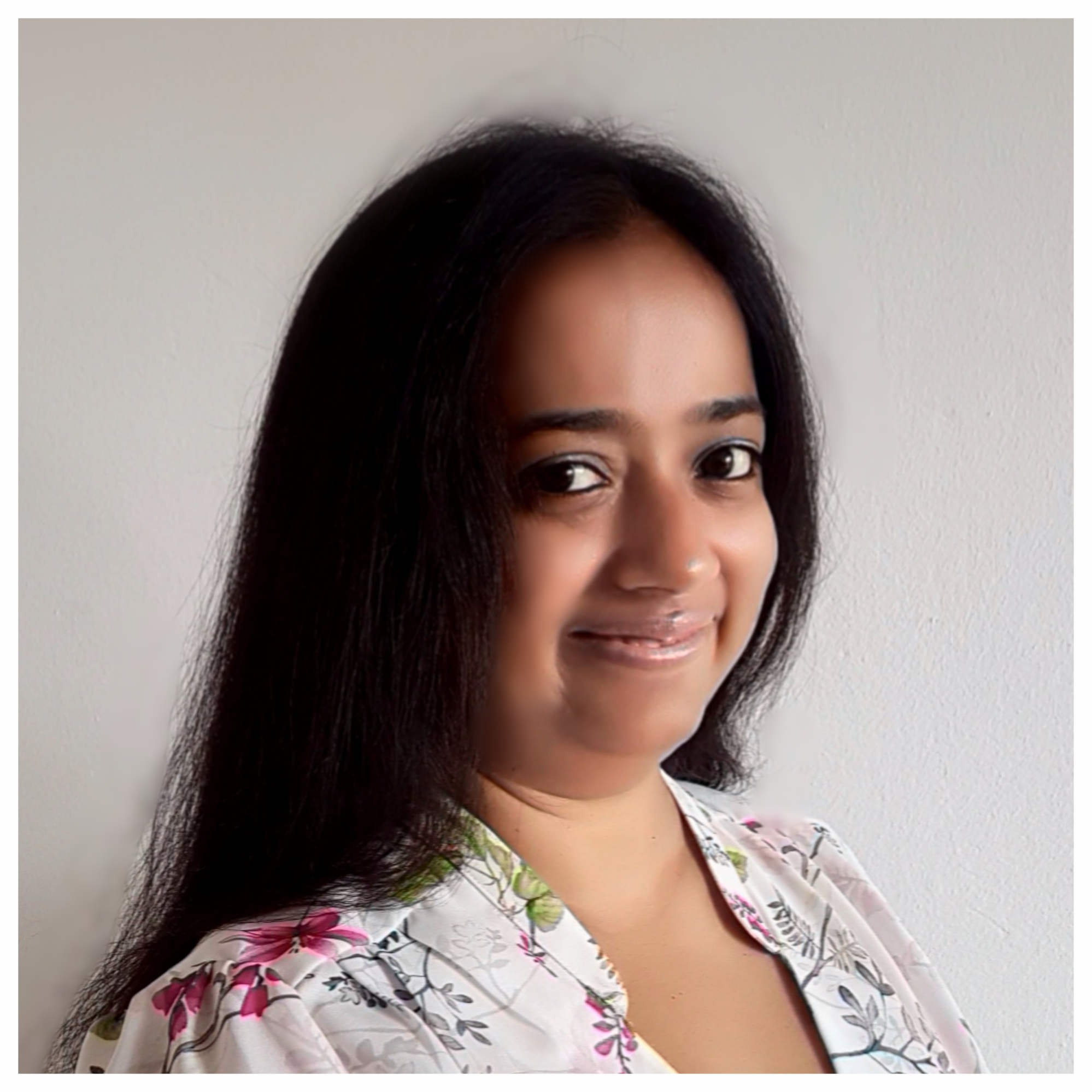 Counselling Psychologist
I am an English-speaking psychologist located in Berlin. I offer both face-to-face and online (Skype) counselling sessions for coping with challenges, adjusting to change and learning to manage difficult feelings & behaviours.
A safe, supportive space to understand and overcome challenges. Counselling helps you in living a happier, healthier and more meaningful life. Ready for the change? Schedule your first session today!
Counselling Approach
I offer a safe, non-judgmental and confidential environment where you can talk freely, without hesitation. I understand that one size does not fit all. My approach is very collaborative in nature, and the sessions will be shaped on the basis of your needs and goals.
Learn More »
Services
I support clients with challenges related to self-esteem, adjustment, work-life balance, relationships, trauma, bereavement and coping with change. I currently offer counselling sessions in person as well as online via Skype. I also conduct group sessions for improved self-awareness and wellness.
Learn More »
Here is a description of what makes your company unique. Pellentesque habitant ulcit mori netus et malesuada netus et malesuada.